Apr 9, 2020 • 53M
The #Askbacely Show Ep.003 - How to know your context and create your time to market ?
The AskBacely Show, is and original and weekly show Where I share my perspective with my guest and my audience about happiness in tech world. #Askbacely is the first international media program to commit to inclusive balance for guests. "Ask me anything on #Askbacely I will do my best to find a great answer for you don't worry is totally free. :) #fyp #foryourpage #foryou" - Bacely Tweet Me! @bacelyyorobi Text Me! 669-228-0646 Text me your question at 1-669-228-0646 Live with Bacelyy : facebook.com/bacelyy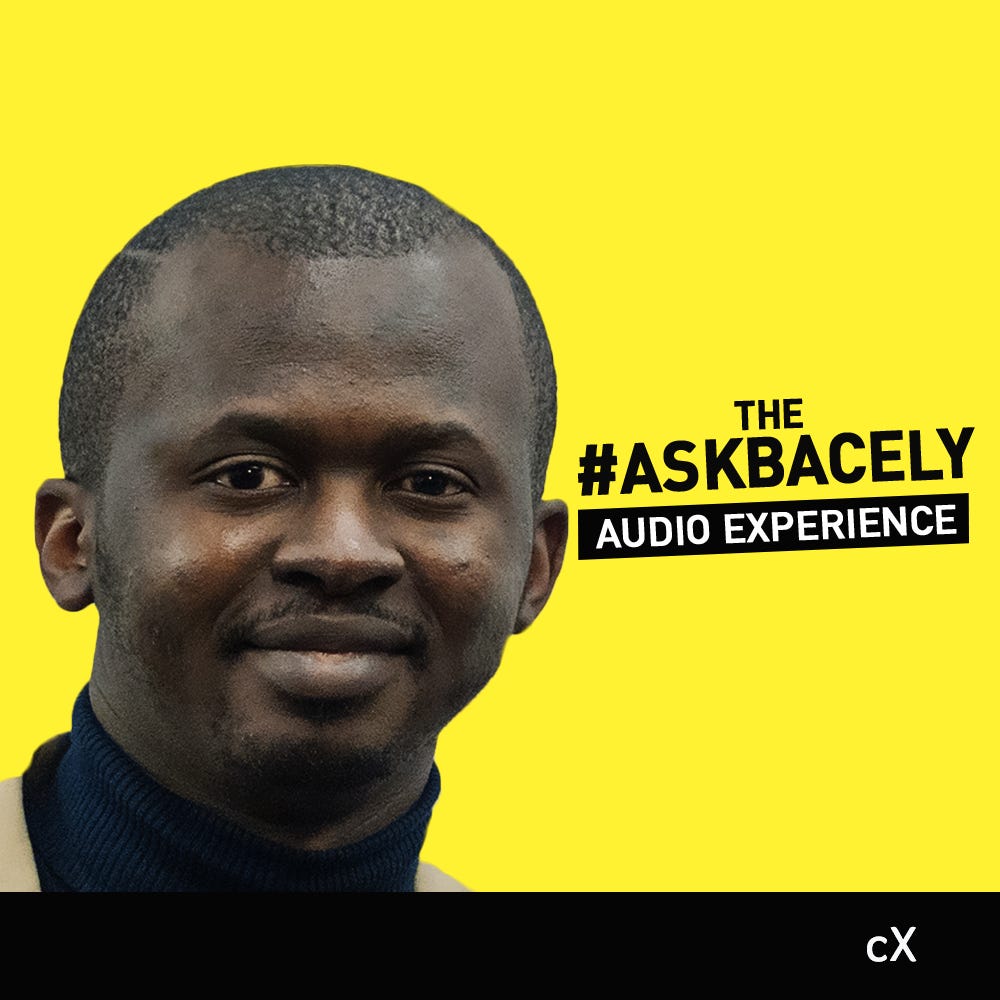 In this #3 episode, I share my perspective about context and time to market with 🇲🇫 thought !
Tweet Me! @bacelyyorobi
Text Me! 669-228-0646
Text me your question at 1-669-228-0646
Live with Bacelyy : facebook.com/bacelyy
Sponsorships: off for this episode
--- Send in a voice message: https://anchor.fm/thebacelyy/message