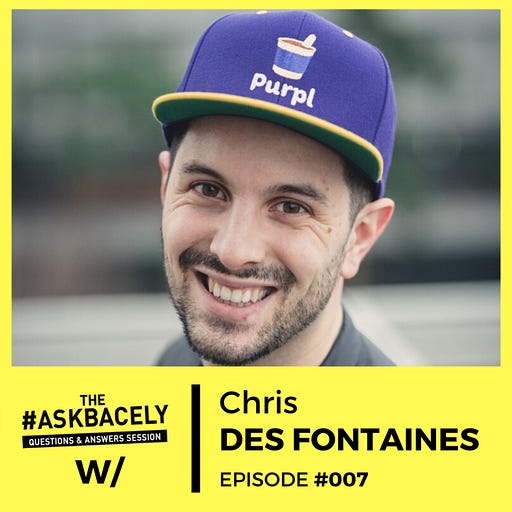 May 5, 2020 • 46M
The #Askbacely Show Ep.007 : with Chris des Fontaines - How to reinvent networking ?
The AskBacely Show, is and original and weekly show Where I share my perspective with my guest and my audience about happiness in tech world. #Askbacely is the first international media program to commit to inclusive balance for guests. "Ask me anything on #Askbacely I will do my best to find a great answer for you don't worry is totally free. :) #fyp #foryourpage #foryou" - Bacely Tweet Me! @bacelyyorobi Text Me! 669-228-0646 Text me your question at 1-669-228-0646 Live with Bacelyy : facebook.com/bacelyy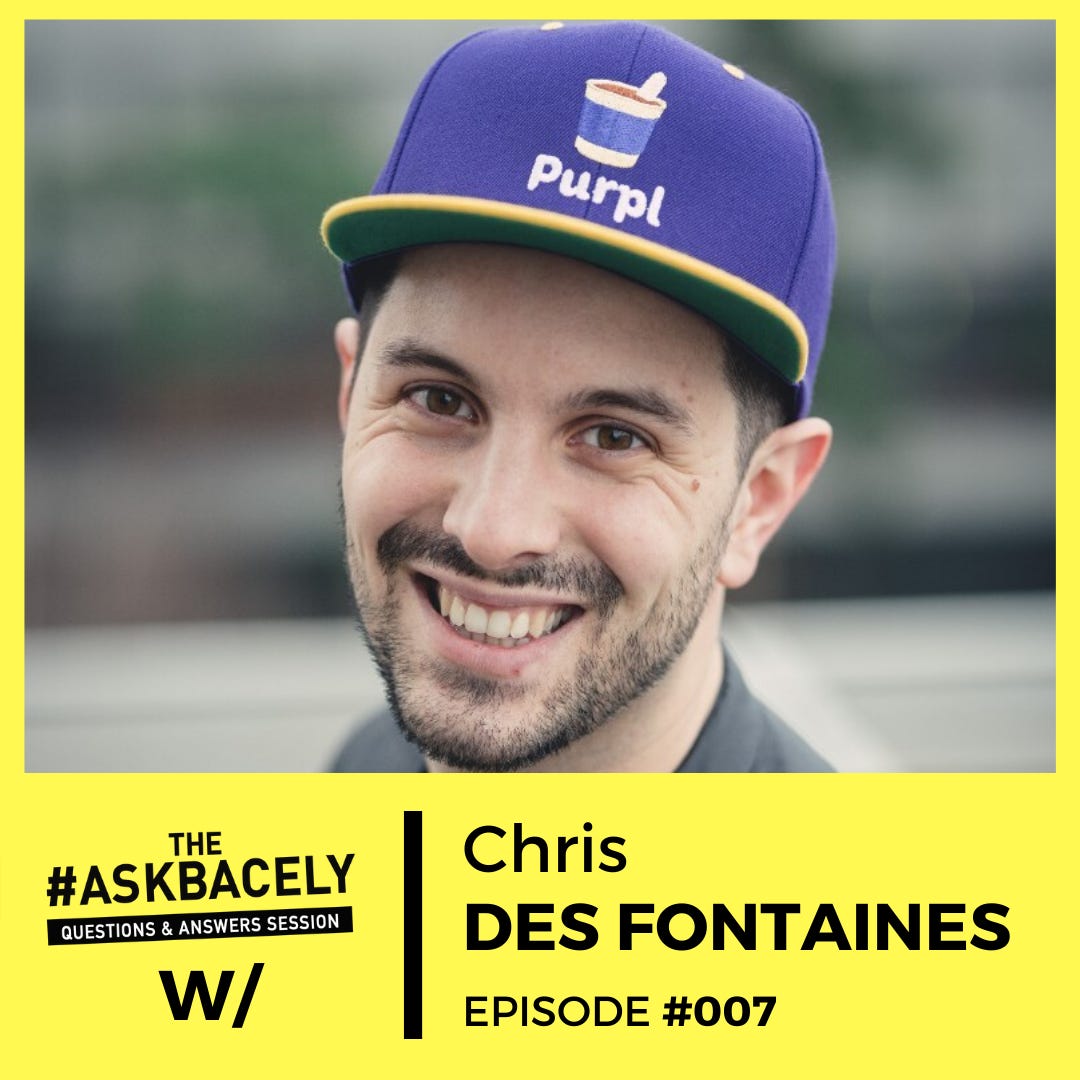 In this #7episode, I made a conversation with Chris about how to reinvent networking in 🇺🇸 thought !
Who is Chris? Chris de Fontaines is the CEO of Purpl, a local networking app that makes your cafes relevant. He is a serial entrepreneur with 3 companies to the credit with a greet perspective about the network for him networking shouldn't be a transaction or a chore, but we shouldn't be hoarding all the connections in the world and sipping our beer until someone says hello.
P.S : We have mention the master of scale a business and finance podcast hosted by Reid Hoffman and Paul Davison from clubhouse.
--- Send in a voice message: https://anchor.fm/thebacelyy/message